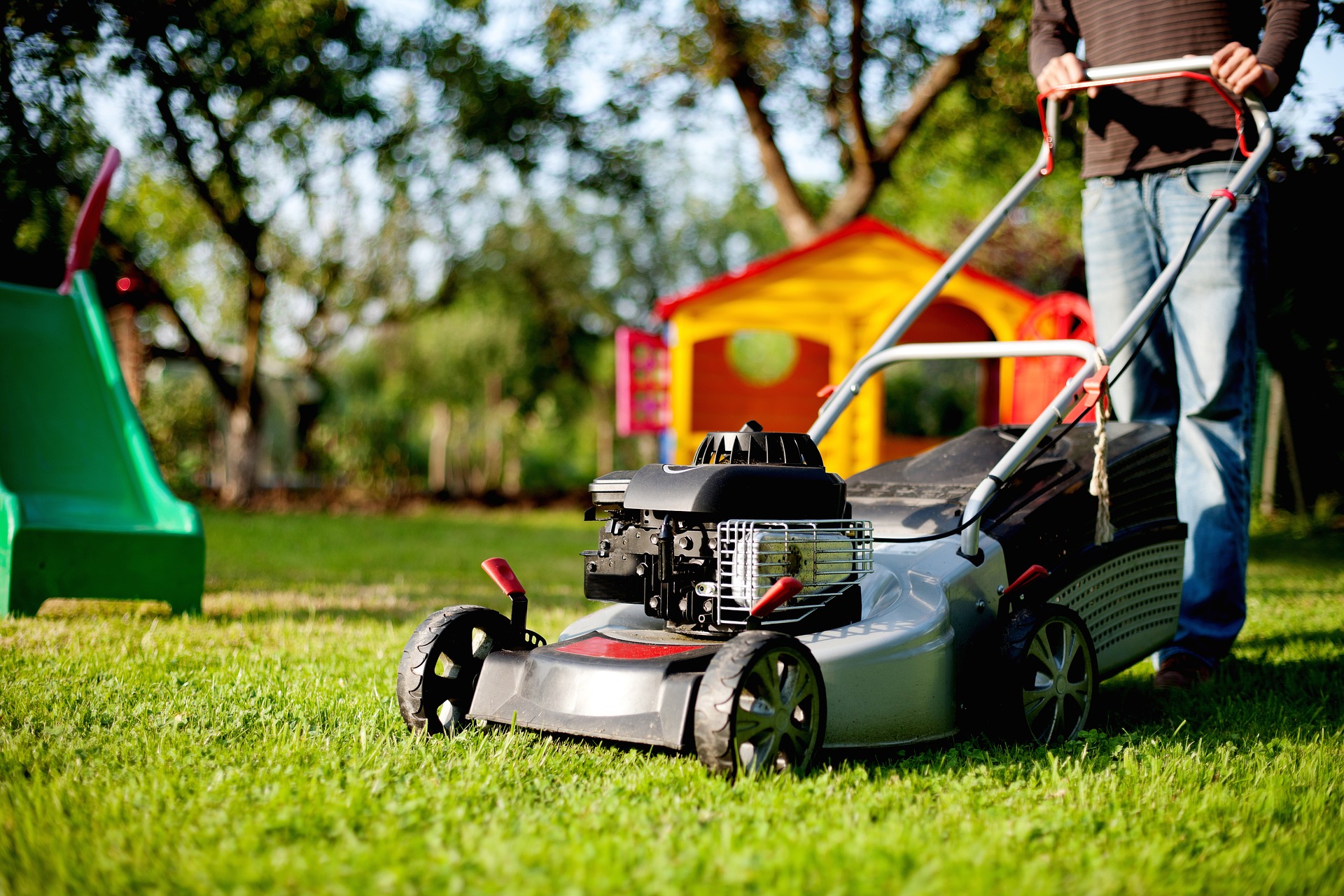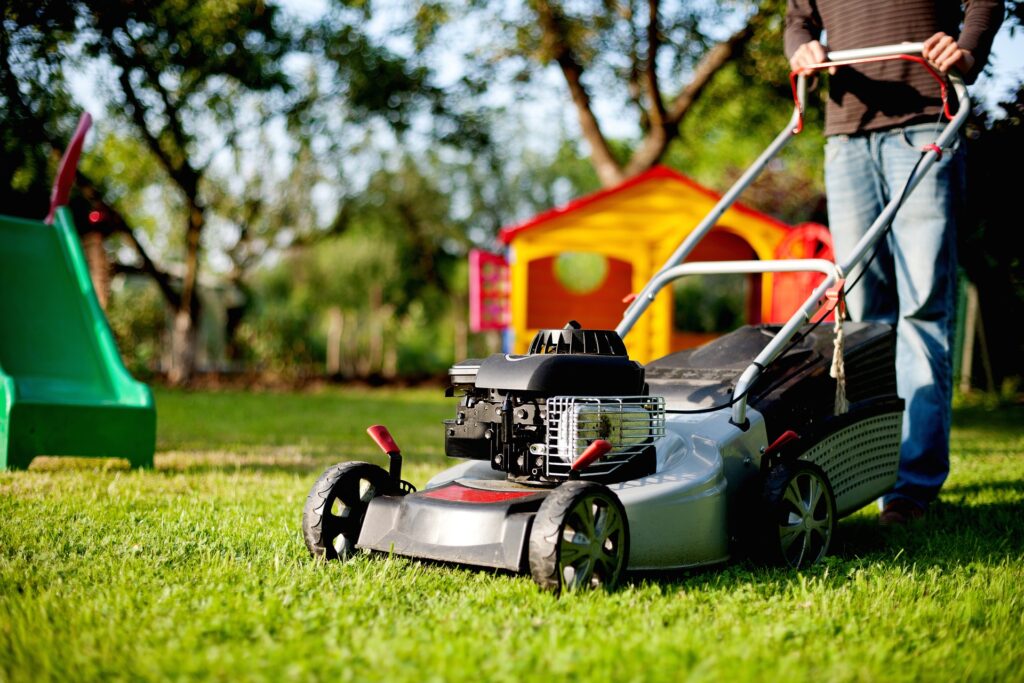 Create a Year-Long Plan For Lawn Care
Key Steps For Spring
As soon as your grass starts growing, start mowing – with a focus on mowing a little bit shorter than the recommended height, at least the first time out. We recommend bagging the clippings, as this will minimize the chances of a winter-related fungal disease.
Promptly repair any bare spots, i.e. those created by winter salt, pets, or snow removal.
Seed (or overseed) to achieve rapid germination and thick, healthy growth during the lawn's active springtime growth period.
Key Steps For Summer
Use the weather to guide the frequency at which you water the lawn. In order to remain green and vibrant, most lawns require 1 – 1 ¼ inches or water per week (including rain).
When the summer sun is at its hottest, i.e. mid-July to mid-August, keep your grass mowed to a length that's 1 – 1 ½ inches higher than normal. Doing this will slow evaporation, promote deeper root growth, and provide shade for the grass roots.
Every 4 – 8 weeks during the summer, fertilize the lawn and plan for the final fertilization to occur at least 6 – 8 weeks before the first frost arrives.
Key Steps For Fall
Fall is the ideal time for seeding/overseeding that helps repair, thicken, and strengthen your lawn in anticipation of winter.
Keep up on your leaf-raking duties so your lawn grasses get the consistent sun and air they need.
Aerate and detach your lawn. This accelerates recovery and rejuvenation.
If broadleaf weeds are present, treat them with safe, post-emergent herbicides in order to incapacitate them over the winter.
Key Steps For Winter
One of our most important wintertime lawn care services is the sharpening and cleaning of various mowers and tools, in anticipation of spring. Getting a head start on this task makes springtime lawn care easier, and lessens the risk of grass damage and disease.
With the unpredictability of the weather these days, it's a good idea to make a periodic sweep of your lawn and remove any debris, stones, etc. so it's in good shape should spring arrive early.
Minimize lawn traffic, since repetitive walking over the same spot can weaken even the strongest grass. To this end, it helps to keep your driveway, walkways, and sidewalks clear of snow so these paths are always preferable to cutting across the lawn.
Contact Us Today For a Comprehensive, Personalized Lawn Care Plan
We've covered some of the most important year-round lawn care steps, but there are many other steps that comprise exceptional residential or commercial lawn care. Contact the Sioux City agricultural experts at Jay-Lan Lawn Care and we'll personalize a year-long plan that perfectly suits your needs.