A beautiful, healthy lawn is a result of a multi-faceted lawn care approach. A thriving, lush yard is wonderful — but all it takes is a few unsightly weeds to disrupt an otherwise serene environment. Commercial lawns can especially suffer from unwanted weeds, placing a less-than-ideal outer view on an otherwise successful business. This is why weed control is a service that simply cannot be overlooked.
At Jay-Lan Lawn Care, our lawn plans are designed to accommodate varying climates and terrains, and include consideration for changing seasons. Different times of the year present different weed growth concerns, and our technicians are equipped with the knowledge to analyze your lawn's needs and apply weed control programs that work for you.
Some of the weed control plans we offer include Broadleaf Weed Control, Lawn Grassy Weed Control, and Ornamental Weed Control. Broadleaf Weed Control is included in our Five Step Lawn Care Program. If you happen to have special weed control problems, please contact us for a free diagnosis and estimate.
Dependable Weed Control, High-quality Lawn Chemicals
Our many years of service to the Siouxland area gives us a unique expertise when it come to our local weeds and their persistence. You can trust the team at Jay-Lan to professionally apply the lawn chemicals needed to eradicate your weed control problem and let your true lawn shine through.
Industrial and Commercial Weed Management
Our goal is Total Vegetation Control for your location and our trained and certified professionals can implement a plan for season long bare ground control. Unwanted weeds detract from your location and can harbor unwanted rodents, collect trash and most importantly could possibly be a safety hazard.
Our one time application in the spring will prevent weed growth throughout the growing season and if weeds do emerge later in the season Jay-Lan will retreat at no additional charge. We are a local company and only a phone call away. Contact us for a free estimate today!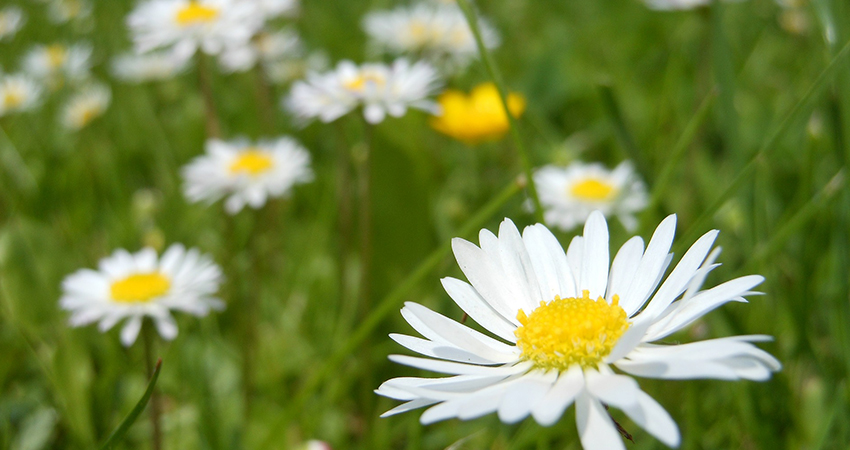 Hiring a commercial or residential lawn care company to evaluate and maintain your lawn will save you countless hours of your precious time.
It seems odd to say that paying for something will save you money, but in this case it makes sense. To properly fertilize, aerate, and apply lawn chemicals, you will need to purchase costly equipment that requires regular maintenance and upkeep.
Jay-Lan Lawn Care has over 40 years of experience. This means that our technicians are fully-versed in lawn chemicals, pesticides, fertilizer, local climate, local soil, and regional growing seasons.