Controlling weeds in your lawn is essential to having healthy grass that comes back stronger year after year. Commercial and residential weed control services are an important aspect of a multi-faceted lawn care approach, as a few unsightly weeds can quickly disrupt an otherwise serene lawn environment. When it comes to invasive weeds, it is best to trust a Sioux City lawn care company to provide comprehensive prevention and elimination strategy.
At Jay-Lan Lawn Care, our team of Sioux City lawn care professionals has a variety of lawn care and weed control plans that are designed to accommodate varying types of lawns and grasses. With our top-of-the-line equipment, we employ various weed control strategies for different types of grass and different times of the year. These strategies include weed spraying, lawn chemicals, and industrial weed management.
What is Weed Control?
Weeds are an unwanted nuisance for any homeowner. A single small weed can disrupt the well-kept appearance of a beautifully-maintained lawn. Weed control is about both getting rid of existing weeds and preventing new ones from taking hold. One of the major keys to controlling weeds and having a happy, healthy lawn is proper lawn care. When your grass grows thick, it will choke out the majority of weed seeds that are trying to take root. This is why weed control is part of the Five-Step Lawn Care program offered by Jay-Lan Lawn Care.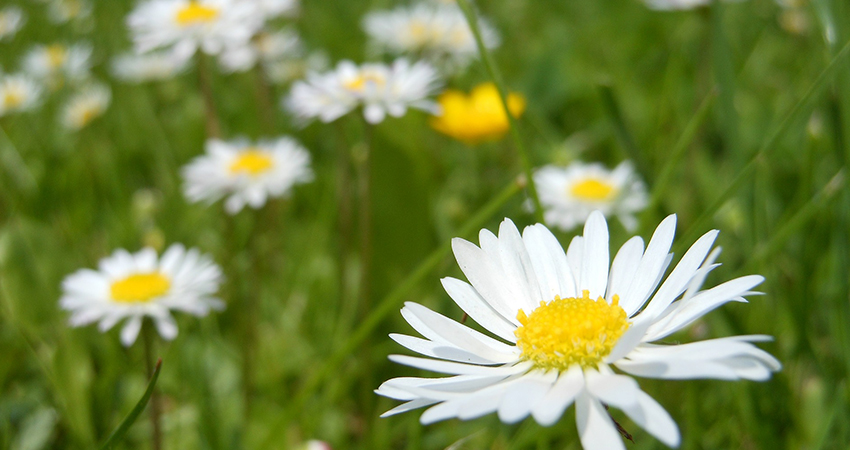 Save time

Hiring a commercial or residential lawn care company to evaluate and maintain your lawn will save you countless hours of your precious time.

Save money

It seems odd to say that paying for something will save you money, but in this case it makes sense. To properly fertilize, aerate, and apply lawn chemicals, you will need to purchase costly equipment that requires regular maintenance and upkeep.

Pay for Expert-Quality Lawn Care

Jay-Lan Lawn Care has over 40 years of experience. This means that our technicians are fully-versed in lawn chemicals, pesticides, fertilizer, local climate, local soil, and regional growing seasons.
Common Types of Weeds in Sioux City
The Sioux City region sees a variety of different types of weeds that can disrupt a healthy lawn. They include:
Bindweed
Quackgrass
Canada thistle
Nutsedge
Buckhorn plantain
Purslane
Crabgrass
Chickweed
Dandelion
Shepherd's purse
Our Process
We offer a number of different weed control plans, depending on your lawn's specific needs, as well as the time of year. Specific plans that we have include:
Broadleaf Weed Control: This program is used to control broadleaf weeds that are present when using our safe spray.
Lawn Grassy Weed Control: The wrong type of grass can interfere with the health of your commercial or residential lawn. We use high-quality herbicides to control nutsedge, bromegrass, and quackgrass.
Ornamental Weed Control: Some ornamental plantings require specialized weed treatment. For this program, our team members apply safe herbicides for season-long control of weeds in landscaped areas.
When spraying your lawn for weeds, we use safe, environmentally-friendly weed spray, in order to prevent harm to you and your family.
What to Expect
If you decide to utilize our weed control services, you can schedule an appointment with our lawn professionals. We will visit your home in a timely manner to determine the proper course of action for weed removal and future prevention.
Prevention
A major step in the prevention of the formation of weeds is regular care performed by the professional at Jay-Lan Lawn Care. Our weed control program emphasizes not only removing existing weeds, but preventing weeds from sprouting up in the future.
Call for a Quote!
For a quick quote, contact Jay-Lan Lawn Care at (712) 252-5252.
We look forward to working with you and making your ideas come true!