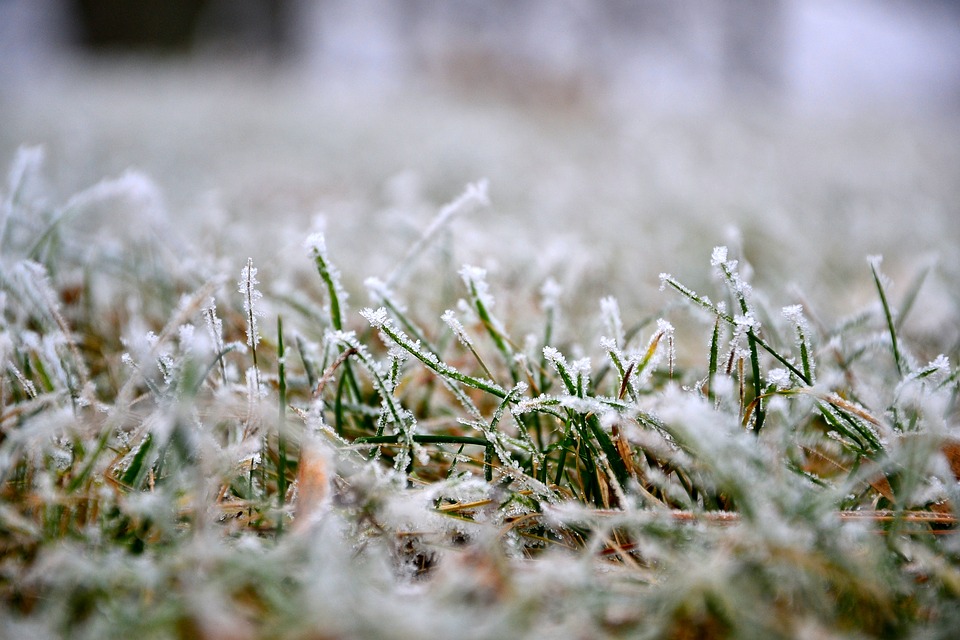 Free Winter Lawn Care Assessment in Sioux City
Our lawn care company is currently offering free winter measurements for your lawn so that you can get a jump start on your lawn looking beautiful and healthy for your summer gatherings.
Five-Step Lawn Care Program
Whether you're looking to improve your residential lawn or commercial lawn, our Five Step Lawn Care Program will give you a head start toward it becoming lush, green, and healthy. Our program utilizes the finest granular and liquid fertilizers to provide a steady and consistent supply of necessary nutrients to your lawn.
Winter Lawn Care
Our Five Step Lawn Care Program can even begin in the middle of winter. We will provide you with free measurements, as one of our applicators will come and measure your lawn. We make it accommodating to meet the homeowner to answer any questions they may have about our Five Step Lawn Care Program. After the free measurement, pricing is established per application. The applicator will also suggest what they think is best for the lawn from the Five Step Lawn Care Program.
If you prepay, you will receive a discount of 7%. That way, you can see the savings they could have right away.
Additional Application Programs
If you wish, we can also include an estimate on pricing for insect and grub control services, seeding, aerations, or power rakes. Here is more information about these services.
Insect and Grub Control: Protect your lawn from destructive insects and grub with our insect control program. If your lawn has a history of insect problems (sod webworms or bluegrass billbugs), extra applications may be necessary.
Seeding: Even well-established, mature lawns need a little extra help sometimes. If you have any weak patches in your lawn, our expert landscapers know how to correct these with proper seeding.
Aerations: When your lawn's soil becomes compacted, it inhibits the flow of essentials that support thicker, healthier turf growth. Aeration creates holes down into the soil to alleviate compaction so that water, air, and nutrients can reach the roots of the grass.
Power Rakes: A power rake is a machine that uses blades to remove thatch and debris that can build up on a lawn. Power raking is more gentle than dethatching because it only removes debris at the soil level.
Get a Free Quote Today
If you're interested in receiving free winter measurements for your lawn, reach out to Jay-Lan Lawn Care for a free quote. Our friendly landscapers will visit your home to see what solutions we can provide.