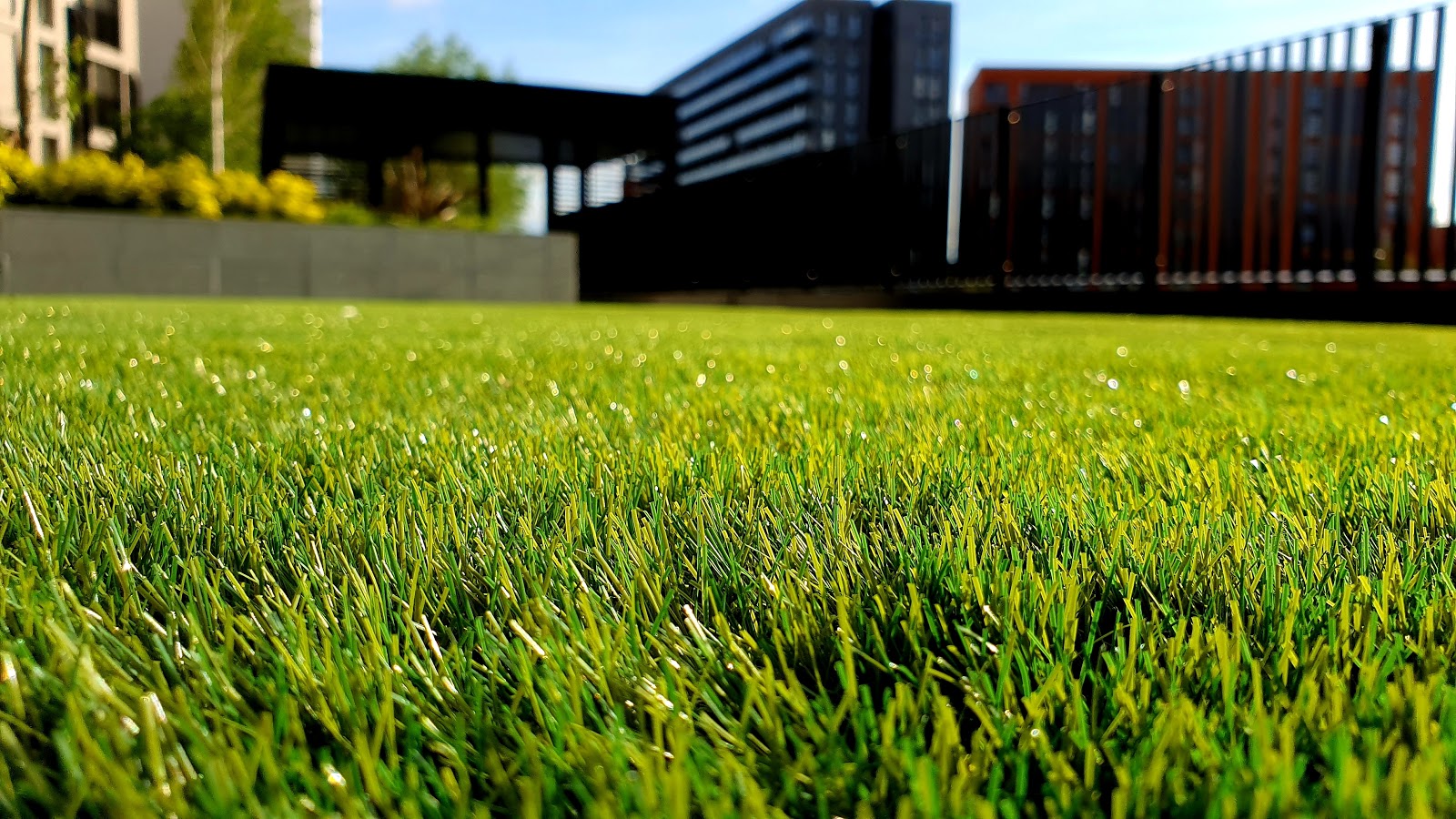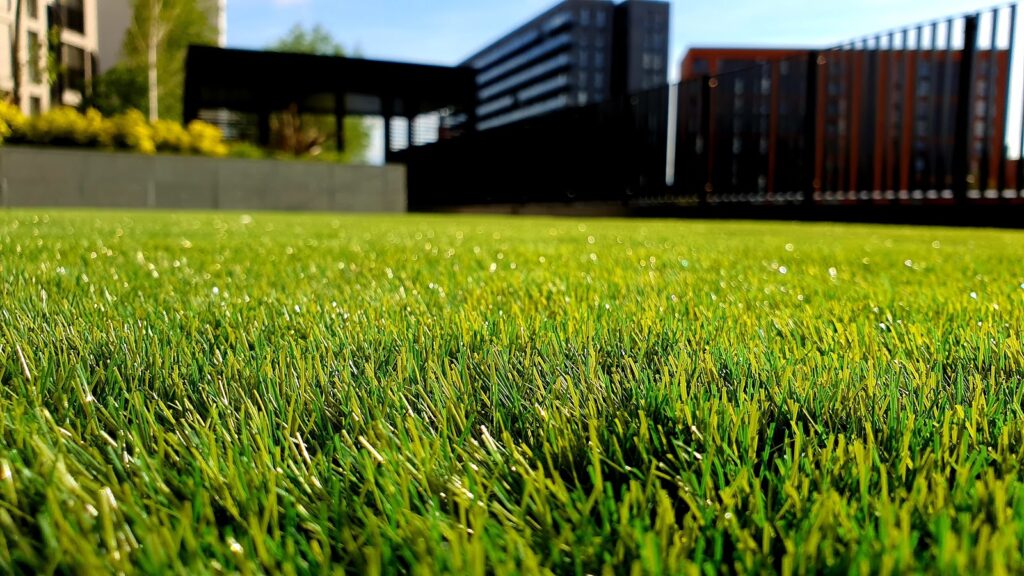 Get Your Lawn Ready for Spring
Jay-Lan Lawn Care has helped local homeowners and business owners improve their lawn's appearance for over 40 years. There's still time to schedule an appointment with our lawn care service in Sioux City to make your lawn beautiful for the spring.
Do Some Cleaning
The first step in getting your lawn ready this spring is to clear off all the debris that the winter has left. Do this after spring thaw has occurred. You're not going to be able to have a beautiful lawn if it's covered in leaves, twigs, and other debris. For this step, you can use a rake or an air blower to clear off your lawn to prepare it for the next step.
Apply Fertilizer and Weed Killer
Before applying fertilizer, make sure your grass is actively growing, which should occur early in the spring. The fertilizer will feed your grass and help it grow faster. When the lawn is thick and healthy, it will crowd out most weeds, but just to be safe, it's recommended that you apply a fertilizer with crabgrass preventer. A few weeks after fertilizing, adding weed killer will provide additional protection.
Seed and Lime
If you have any spots in your yard where the grass is sparse, plant grass seed in them. Early spring is the ideal time to do this. In some cases, you should apply lime to your yard. This increases the soil's pH, which helps the grass better utilize nutrients from the soil and from fertilizers that you apply. Give us a call if you need help determining if you need to use lime in your yard.
Water
In general, grass requires an inch of water per week, whether it comes from rain, a garden hose, or a sprinkler. When you water your lawn, be sure to water deeply to encourage long and deep roots.
Mow Early and Often
One of the biggest lawn care mistakes homeowners make is not mowing enough in the spring. We recommend mowing every five days for the first six weeks of spring to ensure a thicker and fuller lawn. If you let the grass grow too high and then cut it, it stunts the roots, preventing further growth, so make sure to mow often.
Sioux City Lawn Care Service
Jay-Lan Lawn Care has been helping greater Sioux City homeowners prepare their lawns for spring since 1975. We're built on a foundation of high-quality workmanship, knowledgeable technicians, and reputable lawn chemical and supplies.
Schedule a lawn care appointment with our professionals today by calling (712) 252-5252.