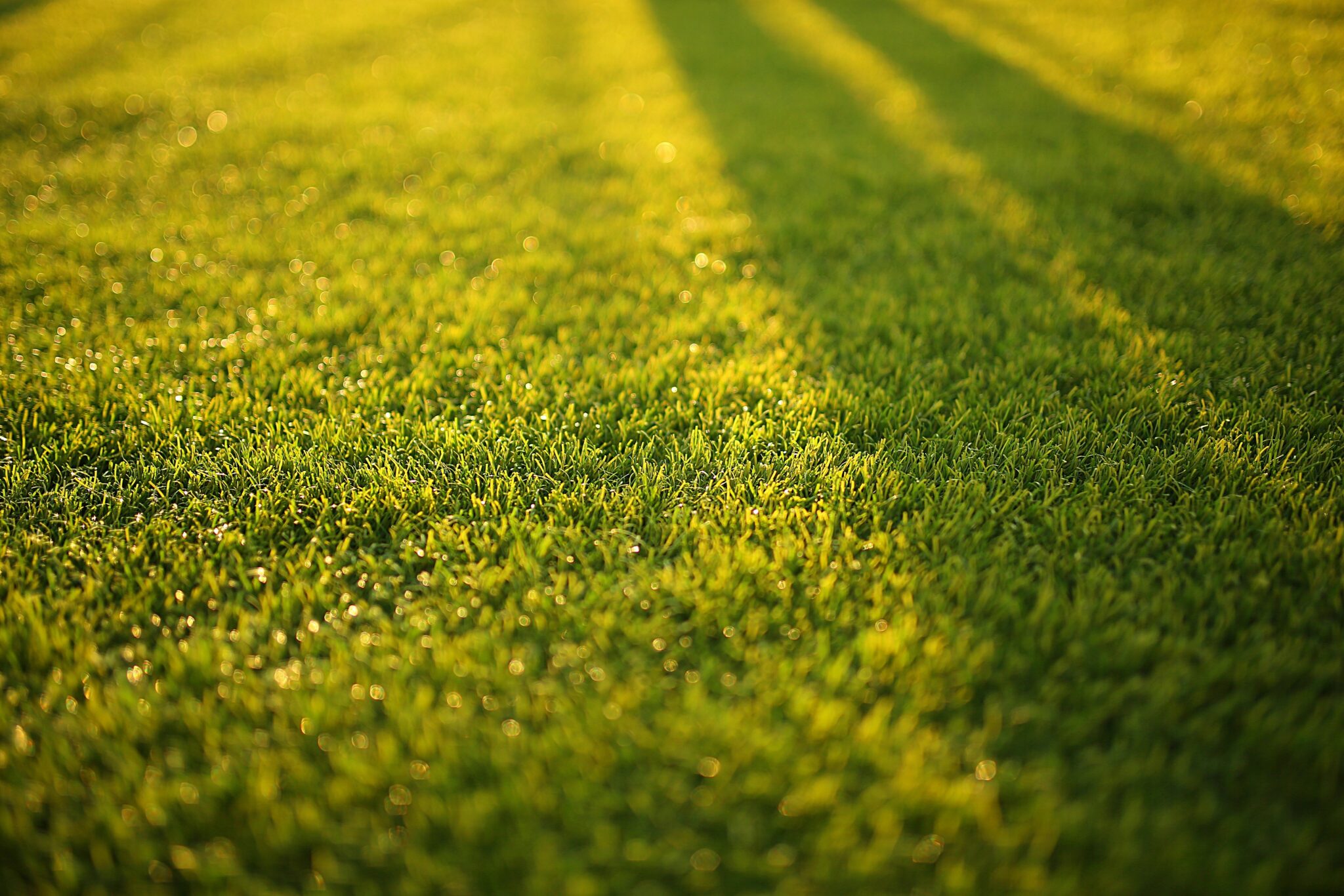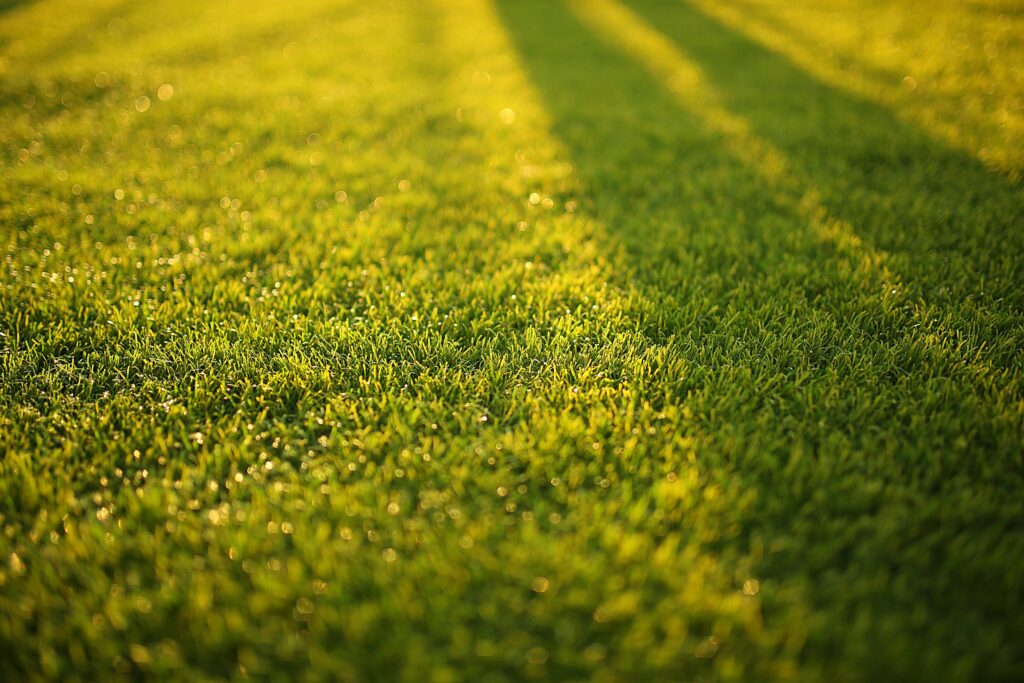 How Pre-Emergent Can Keep Your Sioux City Lawn Looking Great All Year Long
Here at Jay-Lan Lawn Care, our lawn care professionals understand the benefits of applying pre-emergent lawn care, as well as how and when to apply pre-emergent in Iowa. 
What is Commercial/Residential Pre-Emergent?
Pre-emergent lawn care is available for both businesses (commercial) and homes (residential) applications. If you apply it at the right time, pre-emergent care forms the backbone of your weed-killing effort. Broadly, pre-emergent care involves two different applications of the product to your lawn to prevent the growth of harmful and ugly weeds. 
When to Apply Pre-Emergent in Iowa
When it comes to applying pre-emergent care, timing is critical. Pre-emergent herbicides don't kill weed seeds before they germinate. Instead, they fatally interrupt the growth process of harmful weeds to prevent the seed from getting through the seed germination stage. For the herbicides to work, they must be applied to the soil at the right time and the right temperature. 
Here in Iowa, pre-emergent care should be started in the early spring, when our experts start with the pre-emergent treatment for crabgrass and foxtail, along with an application of fertilizer. This feeds the grass while ensuring that weeds do not inhibit its growth. 
Another application will take place during the late spring. We will return for another balanced fertilizer treatment and apply another treatment for foxtail and crabgrass. By the summer, the pre-emergent regimen should have taken effect, and all that is needed is additional fertilizer. 
How to Prep Your Lawn Before Your Put Down Pre-Emergent
Before applying your pre-emergent, it is important to ensure that your lawn is properly prepped. Luckily, the preparation is simple, but the actual application can be tedious and difficult, so it is best to hire a local Sioux City lawn care company to complete the task for you.
How Does Pre-Emergent Work?
Pre-emergent herbicides are chemicals designed to inhibit the growth of weeds. The chemicals are activated by applying water, usually within a couple of days, sufficient to soak it into the ground. It can remain effective in the soil for several weeks to several months, depending on how it is concentrated. 
Does it Impact Flowers?
Pre-emergent care chemicals do affect flower seeds, so be sure to plant flower seeds well before the care regiment begins. 
Benefits
The primary benefit of utilizing pre-emergent care is a clean, healthy lawn that is free of weeds. With the help of a lawn care company, it is easy to apply and maintain. 
Aftercare
Pre-emergent care works in multiple steps. After our applicators complete the first application, we will follow up with you to schedule subsequent treatments. 
Get in Touch
If your lawn is ready for pre-emergent care, contact Jay-Lan Lawn Care at 712-252-5252.