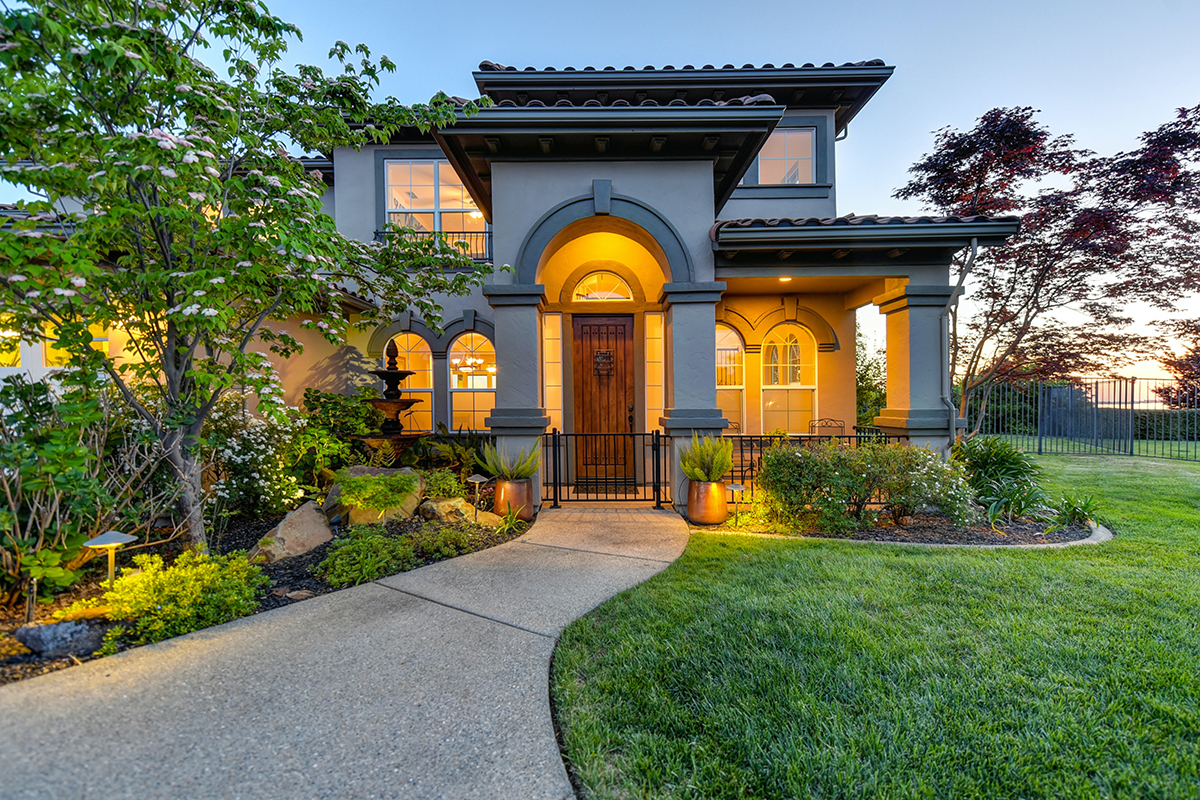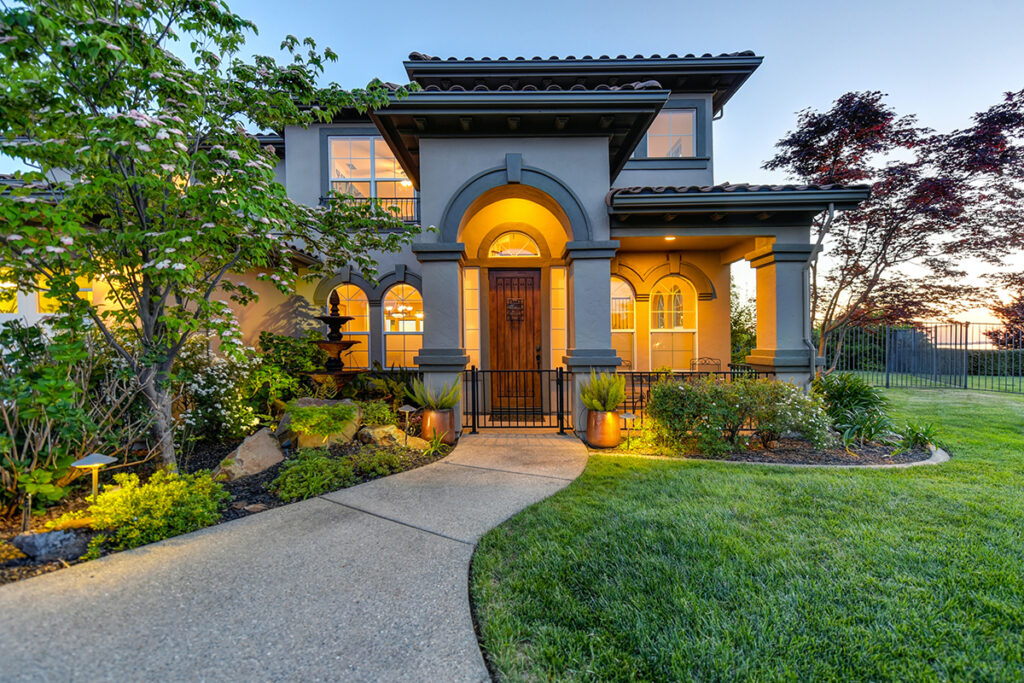 Proper Summer Care of Your Lawn
At Jay-Lan Lawn Care, our team of professional lawn care experts has been maintaining and improving Siouxland lawns since 1975. Here are some tips from our team that provides fertilizer services in Sioux City.
Summer Residential Lawn Care in Sioux City
When it comes to residential lawn care in Sioux City, there are four main tenets of care: mowing, watering, pest control, and fertilizing. In terms of mowing, your grass should be allowed to grow a little bit longer in the summer, which helps to reduce stress on the lawn. Still, you should be mowing at least twice per week, just with the mower blades amended to mow at a longer length. At the end of summer when the weather begins to cool, you will notice grass growth slowing, and the lawn can be mowed with less frequency.
Insect Control
Another main tenet of summer lawn care is insect control in Sioux City. If not taken care of, invasive pests can destroy grass at both the roots and the tips. A simple way to stop this is to hire a lawn care company to deploy an insect control solution that will protect lawns from unsightly and expensive damage. Our team will apply high-quality, effective pesticides that make your insect problem a thing of the past.
Regular Watering
While summer lawns do not need to be watered as often as spring lawns do, watering is still important if there is a drought. If lawns are kept unwatered during a drought, they can turn brown or yellow. When you do water, be careful not to flood the lawn by over-watering and leaving the sprinkler on for too long.
Fertilizing
When repeated mowings in the summer, your grass can become nitrogen deficient. All lawns need fertilizer to maintain strength, and fertilizing becomes especially important during the summer. It will also help to prevent weeds and moss from establishing. Here are some tips for fertilizing your lawn:
Ensure that the soil is moist, or fertilize when rain is in the forecast
Fertilize in the evening or on a cloudy day
Do not apply spring/summer fertilizer in the late summer. The high levels of nitrogen are not suitable for autumn use.
Consult a Sioux City lawn care company for your fertilizer needs
Comprehensive Lawn Care in Sioux City, IA
Founded in 1975, Jay-Lan Lawn Care was built on a foundation of high-quality workmanship, knowledgeable technicians, and the finest in lawn chemicals and supplies. We are locally owned and operated and aim to take care of our customers with care, experience, and the highest-quality lawn products in the industry.
To receive excellent summer care for your lawn, contact us at (712) 252-5252.