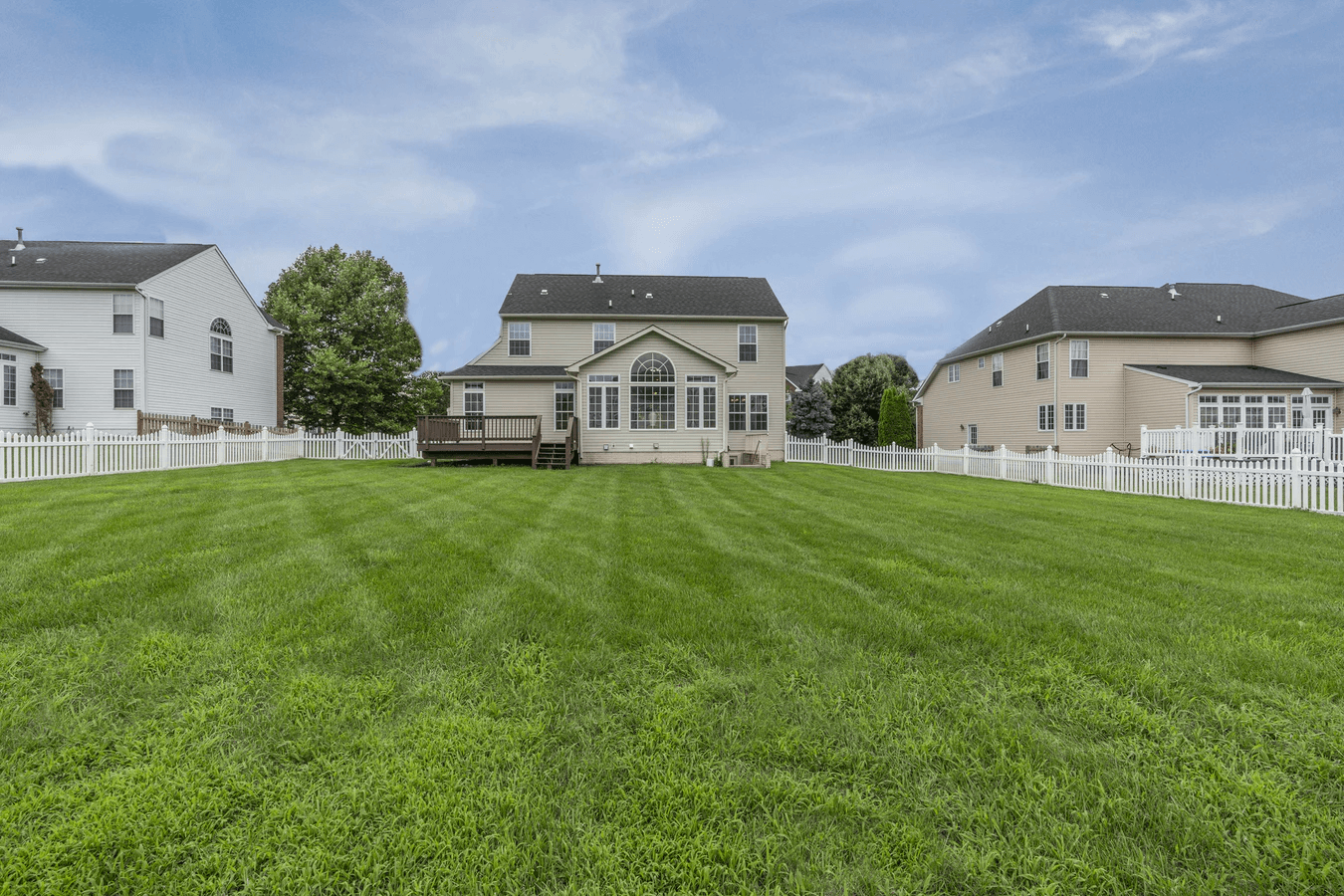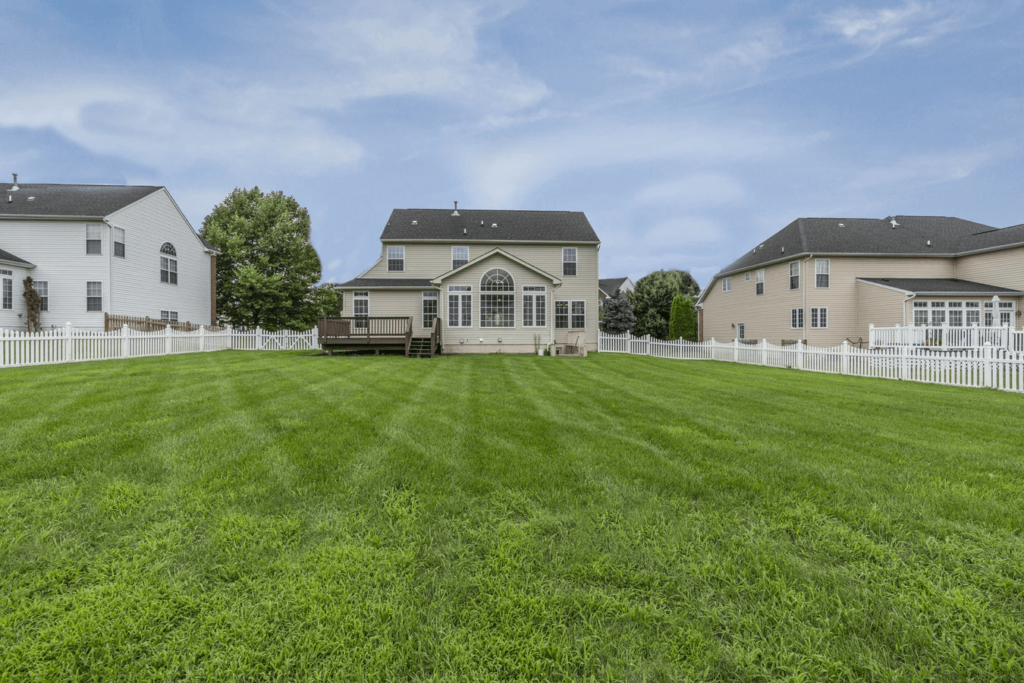 Why You Should Always Fertilize Before the Summer Heat
Here at Jay-Lan Lawn Care, our team of lawn care professionals is ready to ensure that your lawn is ready to enjoy in the summer. Here is a brief guide about how and when to seed your lawn with fertilizer.
Lawn Fertilizing Schedule
If you want to keep your lawn looking at its best year-round, it is important to practice proper lawn care procedures starting in the early spring. Between March and April temperatures begin to warm up, and this is when you should first start thinking about your lawn. If you're wondering when to plant fertilizer, Sioux City homeowners should do so around this time of year.
Additionally, early spring is when weed control is especially important. There are fertilizers designed specifically to kill weeds, and by applying these in the spring, you can stop new weeds before their roots get established. Some weed-killing fertilizers will control weeds for up to five months.
Between April and June is when existing weeds launch into active growth. During this period, you should combine broadleaf weed killers with nutrient-rich fertilizer to feed your growing lawn. Always check the weed and feed fertilizer labels to ensure that you are using the correct right product for your lawn's specific grass type.
Summer Lawn Care
If you think about spring lawn care as being about getting your lawn to be green and healthy, you can think about summer as being the time to maintain your lawn's quality and health. By this point in time, you should have already provided your lawn with a healthy diet of fertilizer and water. The heat and sun that the summer brings can damage your lawn, as can the increased activity, such as kids playing, summer barbecues, and yard parties.
To maintain your lawn during these challenges, you may be tempted to apply more fertilizer, but a better method of keeping your lawn green and healthy is to maintain a proper watering schedule. Lawns require at least one inch of water per week, and more when the heat is severe. If you want to encourage drought-tolerant roots, you should water deeply and less frequently. Water early in the day if you are trying to reduce evaporation and fungal growth.
Siouxland Lawn Care
If you're wondering, where can I get services for fertilizer and seeding, Sioux City, IA homeowners should contact the experts at Jay-Lan Lawn Care. We offer a wide range of lawn care programs designed to meet your needs and optimize the success of your lawn. We have a Five-Step Lawn Care program that begins in the early spring and continues through the late fall, where we will use only the highest-quality fertilizer to provide a steady supply of nutrients.
To learn more about summer lawn care, contact Jay-Lan Lawn Care at (712) 252-5252.