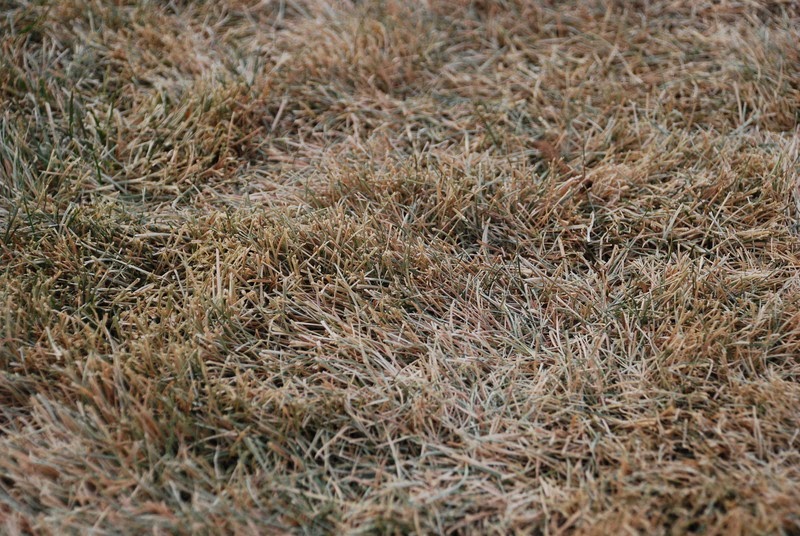 Winter Lawn Care Tips for Sioux City Homeowners
Here at Jay-Lan Lawn Care, we specialize in year-round lawn care for Sioux City homeowners, including winter lawn care. Whether you're in need of mowing, fertilizing, irrigation, help for when it snows, or something else, our lawn care experts are happy to help. 
How to Prep Your Lawn in the Winter
Wintertime requires less daily lawn maintenance than any other season, but that doesn't mean your lawn should be forgotten about. The first step is to keep your lawn clean and clear of any debris or leaves. There's a good chance that leaves have piled up during the fall, and if they are not cleared off, it could cause the grass to suffocate. Leaves that are left on the lawn can also invite disease. Before the first major snowfall, clear off any remaining leaves with a leaf-blower or rake. 
Another winter lawn care tip is to avoid too much traffic. If people walk on it too often, even strong grass can become weak. 
When there is a snowfall or ice accumulation on the lawn, try to prevent road salt from getting on it. If you are aware of salt spray and melt runoff coming into contact with your grass, be sure to give your lawn watering as soon as ground temperatures are above freezing, as shown by a soil thermometer. This helps to flush the salt out and minimizes damage. 
Mowing
During winter, you will want to keep warm-season zoysia grass from 1 to 2 inches tall and cool-season perennial ryegrass from 1 to 2.5 inches. The grass should be shorter in winter than in summer in order to inhibit rodent infestation. 
Fertilizer
As long as the ground is not frozen, winter is the perfect time to sweeten acidic soil with a little bit of lime. There is also a winterizing slow-release fertilizer, which is a great way to accomplish well-nourished spring shoots. 
Irrigation
Before the temperature hits freezing, be sure to winterize your sprinkler and irrigation system. Shut off the water supply, drain the pipes, and protect your valves and backflow preventers. 
When it Snows
While snow only affects the grass blade above the ground, freezing temperatures and ice penetrate deeper into the ground. When the grass is frozen, avoid walking on it, as doing so can permanently fracture the grass. 
How We Can Help
Jay-Lan Lawn Care provides winter care as part of our Five Step Lawn Care Program. One of our applicators will come and provide a free lawn care assessment. We can make it accommodating to meet you to answer any questions you may have about winter lawn care. After measuring the lawn, pricing is established per application that you wish to have applied. At this time, we can also include pricing on insect and grub control, seeding, aerations, and power rakes. 
In order to see the savings that you could have right away, we offer a prepay discount of 7%. To learn more, contact us at 712-252-5252.