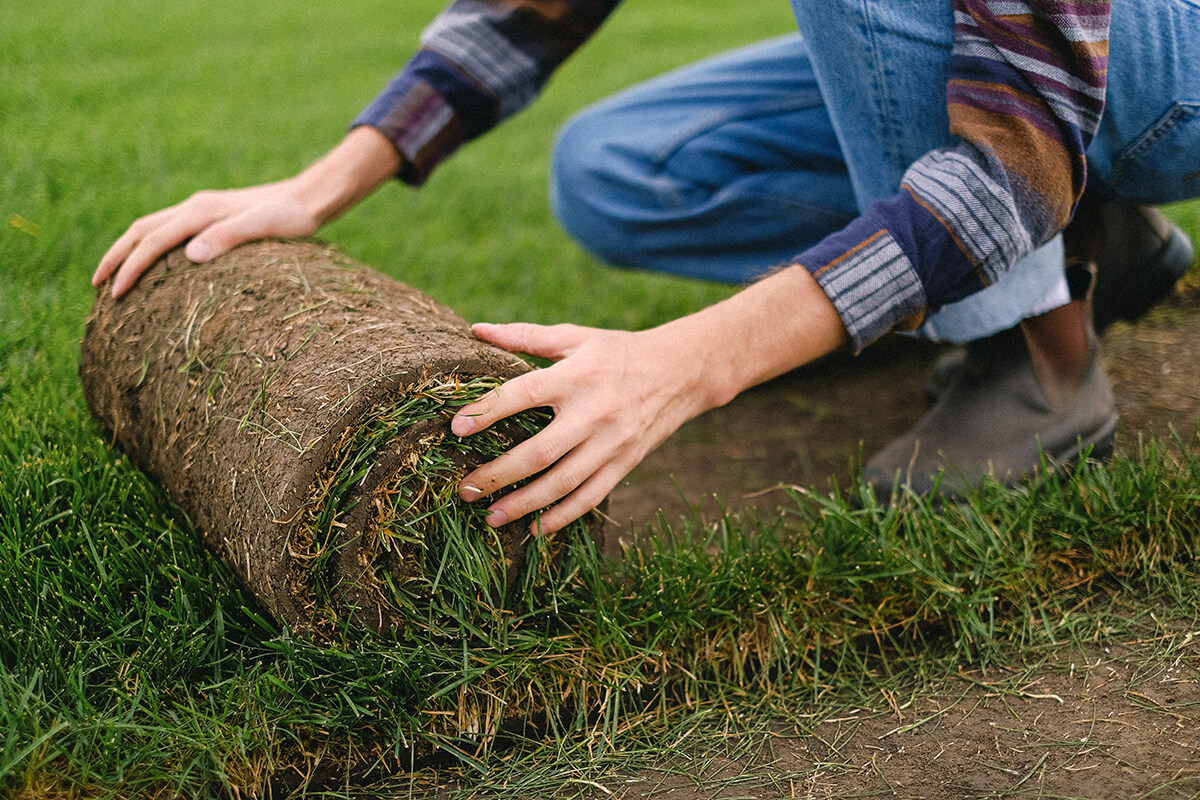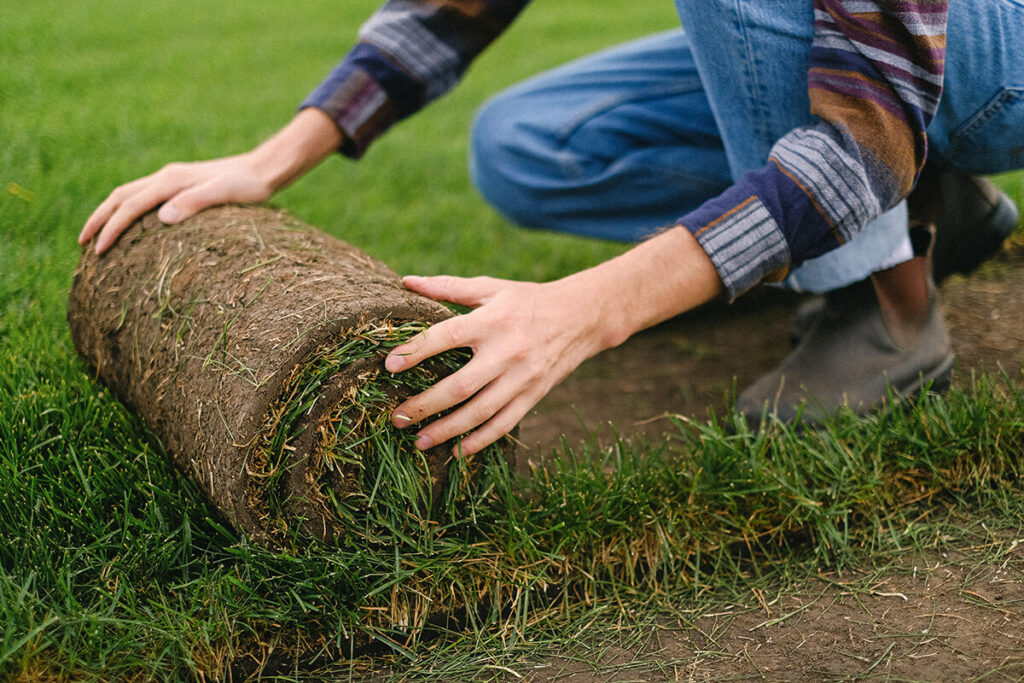 Fescue Sod in Sioux City, IA
A well-manicured and cared for lawn is more than just grass to walk over. It improves the overall appearance and value of your home. If you struggle to grow or maintain your grass, why not consider using sod, particularly fescue sod. Fescue is a cool-season grass that grows well in spring and fall and is resistant to temperature extremes.
Suppose your residential garden or commercial property needs extra attention. Contact Jay-Lan Lawn Care serving the Siouxland Area, Sioux City, IA, to book an appointment with one of our applicators today. We are suppliers and installers of fescue sod, an ideal grass for corporate and residential use, and have a wealth of experience in all things grass and lawn-related.
Why Use Fescue Sod?
There are several different sod options to choose from, but you should select fescue sod for three reasons. Firstly, it is tolerant of many different climates, including drought and heat. It tolerates heat better than many cool-season types of grass and cold better than a lot of warm-season grasses. It is a good choice for a Northern area like Sioux City, IA.
The second reason you should choose fescue sod is maintenance. Fescue sod is not a problematic grass, and very little maintenance is required. You don't need to endlessly trim your grass because it doesn't tolerate a close cut or water it too often. And the greatest part? Fescue sod is green all year round. 
How to Go About Buying and Installing Fescue Sod
At Jay-Lan Lawn Care, we can assist with buying and installing fescue sod or other sod from start to finish for Sioux City residents using locally grown fescue sod. First, one of our experienced applicators will visit your home or business to measure and assess your lawn area and answer any questions you may have as a home- or business owner.
After the measurements have been taken and we have assessed your individual needs, we will be able to establish pricing per application. Our applicator can also advise what is best for your lawn in terms of caring for and maintaining it and recommend any of our invaluable additional services to keep your lawn looking good.
Other Services and Products
In addition to offering the purchase and installation of sod to improve the overall appearance of your home or business, Jay-Lan Lawn Care offers the following. A five-step lawn care program, weed control options, and more to keep your lawn in tip-top condition. 
When one of our applicators visits your property for assessment, they can provide prices on insect and grub control, seeding, aerations, and even power rakes if you are interested. 
Take us up on our Special Offer
If prospective customers prepay for their selected lawn care services, you will receive a discount of 7%, and you can see your savings immediately. 
Act now!
Jay-Lan Lawn Care was established in 1975 and is locally owned. Our company offers top-notch service and quality. For us, fescue sod and Jay-Lan Lawn Care should be your first choice when it comes to your residential and commercial lawn needs. If you live in the Sioux City, IA area, then speak to the trusted people at Jay-Lan Lawn Care or our sod farm, Siouxland Sod, today.