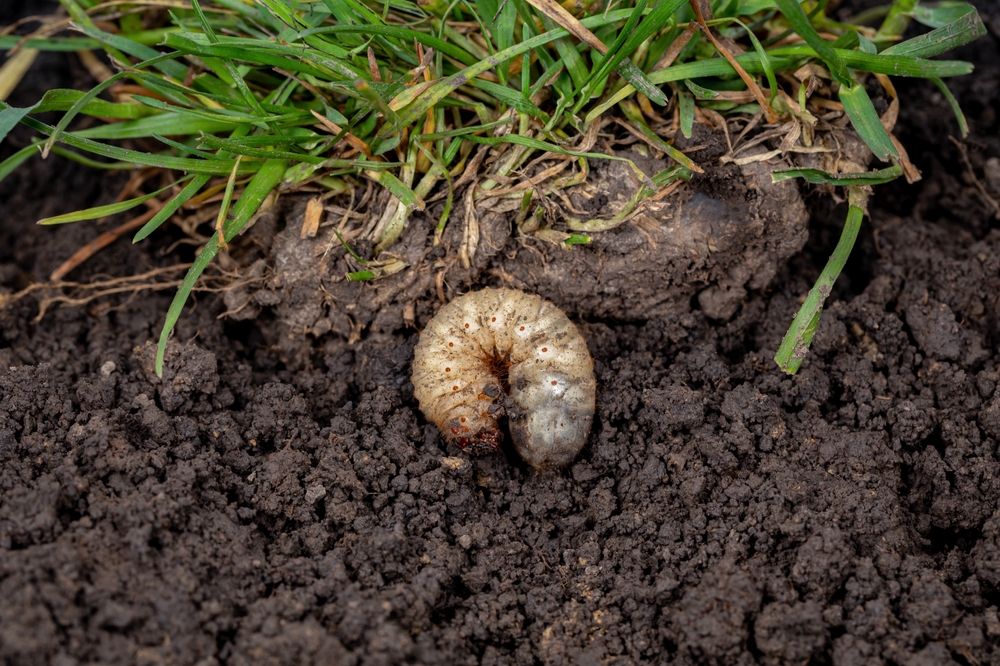 What Do Grubs Turn Into
If you have a grub problem, turn to Jay-Lan Lawn Care serving Sioux City, IA, and the Tri-State region. Jay-Lan Lawn Care is a full-service residential and commercial lawn care company that can tell you all about what grubs turn into and the kind of insect control you need to keep your garden green and healthy. Contact Jay-Lan Lawn Care today for all your lawn care needs.
What Are Brown Grubs?
Brown grubs are larvae of craneflies, and their favorite meal is the roots of your turfgrass. The larvae stage is when they can cause significant damage to your lawn's root system while simultaneously being challenging to kill. The most common lawn grub is the white grub, a beetle in its larvae stage. The white grub has a brown head and causes the same damage as a brown grub. The white grub may be one of several types of beetle, but the most problematic beetle for the Sioux City, IA lawn owner, is the Northern Masked Chafer.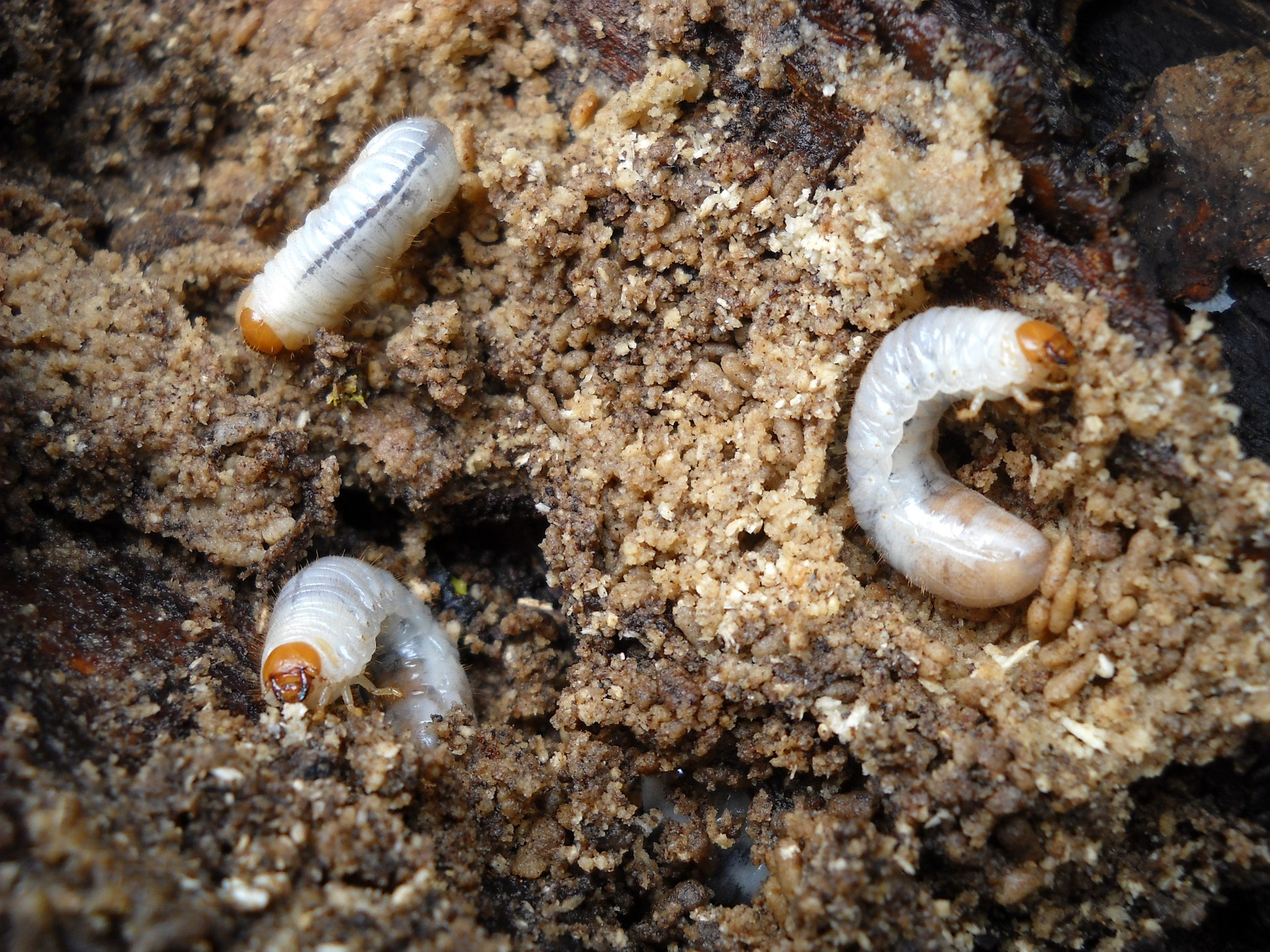 How Long Does It Take for a Grub to Turn Into a Beetle?
The life cycle from egg to fully formed beetle is approximately one year (there are exceptions) and consists of several stages.
Beetle eggs are laid in early summer. After a few weeks, grubs will begin to appear and feed on the grass roots near the top layer of the soil. These grubs continue to feed until late fall. Afterward, they will move deeper into the ground for wintertime.
In spring, they will move closer to the surface again and feed briefly before moving into the pupae stage, and after approximately two weeks, the beetles will emerge.
How to Kill Grubs
Grubs can be tricky to kill because poison is the easiest way to do it, but the larvae need to ingest the poison to be effective. Timing is everything! A few grubs are fine for a healthy lawn, but too many and your lawn will suffer. If you think you have an infestation, you might need professional assistance. Keep a lookout for brown patches that start to appear on your lawn, coming away from the soil easily because the root system has been destroyed.
One of Jay-Lan Lawn Care's experienced applicators can come and measure your lawn and assess it for grub infestations while answering any questions the homeowner may have. Once your yard has been evaluated and measured, pricing is established per application. Pricing can include insect and grub control seeding, aeration, and the purchase of functional garden tools like power rakes. Our knowledgeable applicators can make suggestions from our 5 step program to keep your lawn looking lush and green.
How We Can Help!
Jay-Lan Lawn Care was established in 1975, so we know residential and commercial lawns like the back of our hands. Our experienced applicators can easily assess your lawn needs during an appointment and assist with successful pest control to prevent brown patches and unwanted critters hunting for grubs from destroying the garden you have worked hard to create. Jay-Lan Lawn Care offers prospective customers a 7% discount for prepayment, meaning you see your savings immediately.
Contact Jay-Lan Lawn Care
Brown or white grubs are not the end of your lawn; with the right advice and lawn program, your lawn will be the envy of the neighborhood. Contact Jay-Lan Lawncare today, serving Sioux City, IA, and the Tri-State Region, for all your lawn care and insect control needs.